VEROUTAS NIKOLAOS & Co | KOS DODECANESE
Metal Constructions - Glass Panes - Frames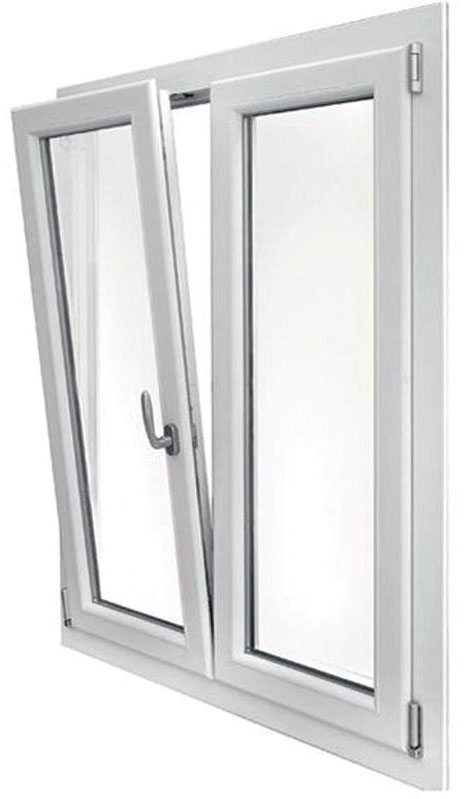 Aluminum structures have frequent applications in residential and business premises and are important sources of protection and energy saving. The company VEROUTAS NIKOLAOS & Cο supplies and manufactures for you high quality aluminum constructions that will cover the needs of every area. We undertake the design, manufacture and installation of aluminum doors and windows such as doors, windows, shutters and screens, as well as repair and maintenance at any time.
We guarantee impeccable placement and application, ensuring minimal temperature losses and excellent sound insulation. Our company is CE certified in terms of window frames and glazing, thus ensuring high quality products and reliability for our customers.
For those who want more economical solutions for their space, but with the same high quality and durability, VEROUTAS NIKOLAOS & Cο also offers solutions in PVC frames.
Contact us to visit your site by providing a solution to any kind of construction directly and efficiently.