VEROUTAS NIKOLAOS & Co | KOS DODECANESE
Metal Constructions - Glass Panes - Frames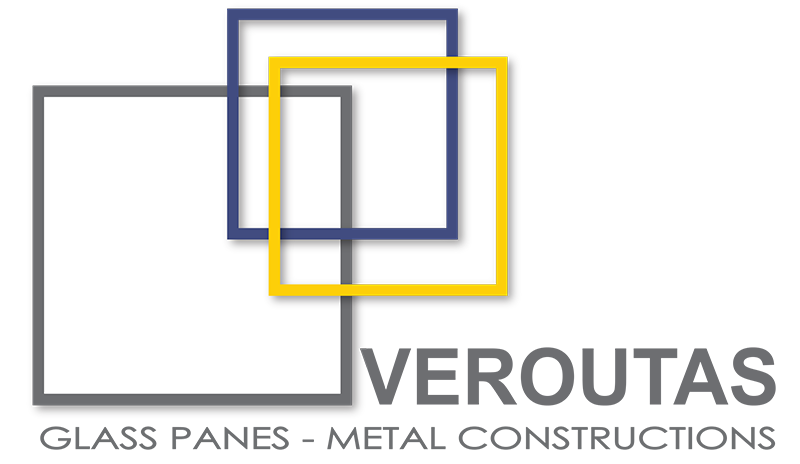 The company VEROUTAS NIKOLAOS & Cο is based in Linopotis, Kos and since 1985 has been active in the field of iron, aluminum and glass constructions with specialized knowledge and years of experience.
Following the needs of the time, we always keep up-to-date on the latest technological developments and modern trends in the construction sector, offering you high quality services in metal construction, glass panes and framing systems. We undertake projects in domestic, professional and industrial areas with consistency and professionalism.
Our company is CE certified in terms of window frames and glazing, thus ensuring high quality products and reliability for our customers.
---
Contact us to visit your site by providing a solution to any kind of metal construction directly and efficiently.
We serve the island of Kos and all the Dodecanese.